Ever want to learn how to research your WWI ancestor?? Then do not miss Earl Pogue's presentation as part of the October 20th lock-in and podcast series. HCGS is partnering with the Sulphur Springs Public Library and Waco – McClendon County Library to bring exciting genealogy speakers and topics to our area. This event is free. The list of topics is located on our Events page under Genealogy Seminars. So Mark Your Calendars!!!!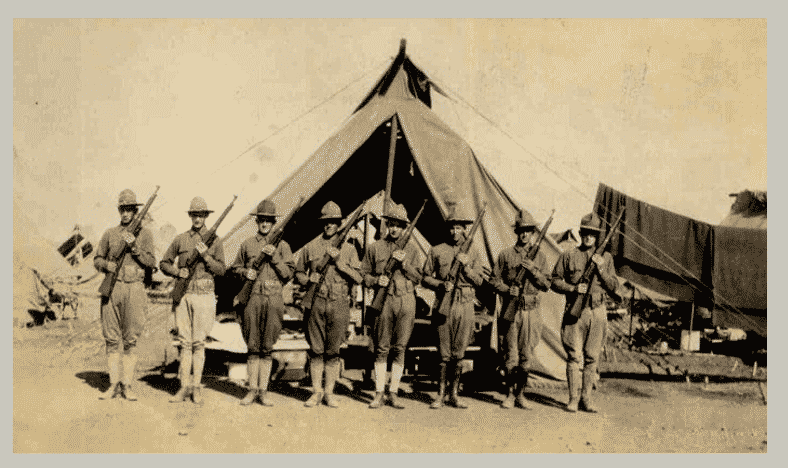 Genealogy Lock-In
Friday, October 20, 2017 | 11am-9pm
For more information, call 903.885.8523 or e-mail hcgstx@suddenlinkmail.com.